Return to homepage
×

You have run out of free articles. You can support our newsroom by joining at our lowest rate!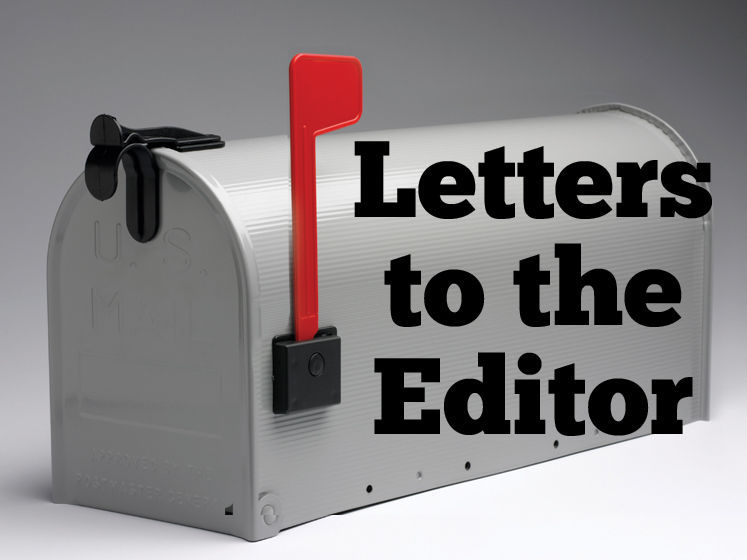 As I pour a sippy cup of water for my one-year-old from our farmstead well, I'm proud of the efforts we make on our farm to keep the water clean from our fields. Clean water sources are important to all of us. It's particularly important to me because I want my family, especially my three children, to have a safe and healthy water source. As a Sac County mother and farmer, we take great measures to ensure we are doing the best we can to keep our state's water clean.
On our farms we utilize no-till practices wherever possible, which means leaving the soil undisturbed between harvest and planting. By not tilling, a unique soil structure is created which purifies the water and decreases the amount of phosphorus and nitrates entering waterways.
As a farmer, I care not only about the quality of the food that we proudly help supply for your table, but also about the quality of the water that comes from our fields. Water quality is a priority on our farm. I encourage all of us to work together to improve water quality. Kelli Berg, Early, Iowa
Get opinion pieces, letters and editorials sent directly to your inbox weekly!