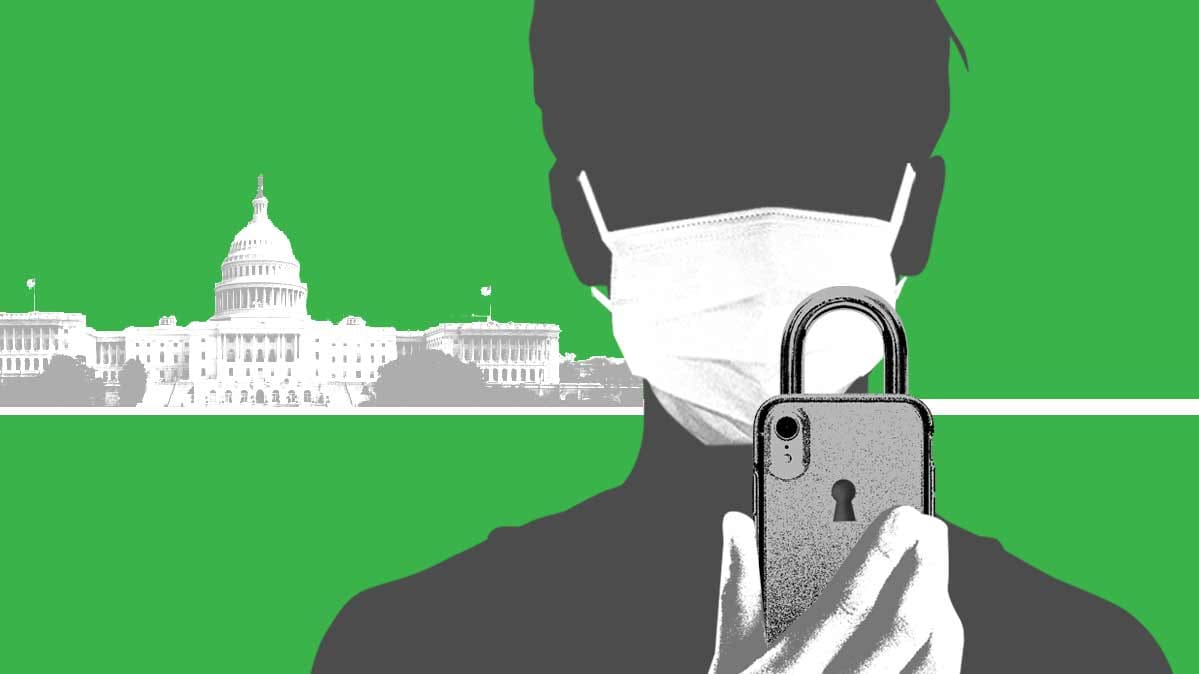 What's at stake: In recent years more than 36,000 people were killed, and some 2.5 million injured, in U.S. auto crashes annually. Recent advances in safety technologies are effective at reducing crash and fatality risks—and automakers have committed to equipping most new vehicles with two of them, forward collision warning and automatic emergency braking, by September 2022.
But two other proven technologies—blind spot warning and pedestrian detection—have not received the same commitment. Some automakers sell them as part of add-on packages along with premium stereo systems and sunroofs. "Safety shouldn't be treated as a luxury item," says William Wallace, CR manager of safety policy.
How CR has your back: In the past, CR has encouraged automakers to add safety systems as standard features by giving extra points in our ratings for doing so. More recently, we spotlighted the issue with an analysis of the 15 top-selling models in the U.S. Among other things, it showed that blind spot warning comes standard on the base-level trim of just three of those models and that buyers must pay an extra $16,735—60 percent over the base sticker price—for a Chevrolet Silverado 1500 equipped with pedestrian detection.
CR is also pushing Congress to pass a bill by U.S. Rep. Jan Schakowsky, D-Ill., that would require certain crash avoidance technologies to come standard on all new vehicles.
What you can do: Learn more at CR's Guide to Car Safety & Efficiency.