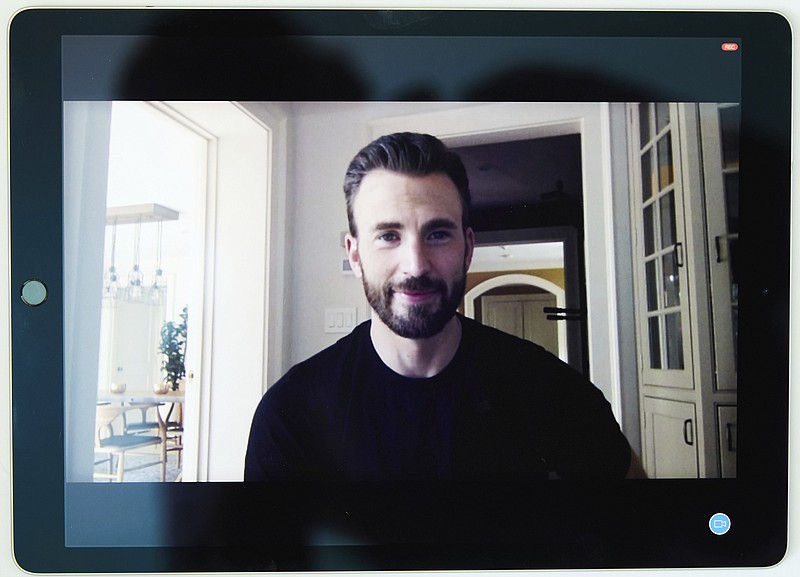 In this July 30, 2020 photo, Chris Evans, co-founder of the civic engagement video-based app "A Starting Point" with Mark Kassen, is photographed on a tablet during a remote portrait session with photographer in Los Angeles and subject in Boston, Mass. (Photo by Matt Sayles/Invision/AP)
Chris Evans hopes to shield democracy with politics website
LOS ANGELES — Chris Evans became the most politically prickly "Avenger" a few years back with withering tweets about President Donald Trump and his Republican supporters.
But the "Captain America" actor is staying relatively quiet during this presidential campaign. He wants to amplify the voices of elected officials instead.
Last month, Evans launched a civic engagement app and website called A Starting Point, featuring short videos from both Republican and Democratic members of Congress and other U.S. politicians sharing perspectives on policy issues.
With regular visits to Capitol Hill, Evans built the site over the course of two years alongside tech entrepreneur Joe Kiani and actor-producer Mark Kassen, a longtime friend. They hope to keep it going long after the November election.
"This was born out of the same reason I do what I do on Twitter. You want to try and help. You want to try and use the platform that you've been given the right way," Evans said. "And this felt like it could cast the widest net because it actually removed my personal politics and just tried to offer information to people who may want to participate."
The site is divided into three sections. One includes three Republicans and three Democrats answering questions about broad long-term issues like immigration, climate change, student debt and gerrymandering. The second allows politicians to upload solo messages about hot topics like Trump's executive orders or TikTok ban. And a "counterpoints" section highlights moderated interparty debates: Should schools reopen during the pandemic? Should the government require mail-in voting?
The site is intended to educate, not advocate, Evans says. It's built without incentives toward extremes. There are no view counters, like or dislike buttons, or comments sections. Videos in the "Starting Points" section are fact-checked by an outside group.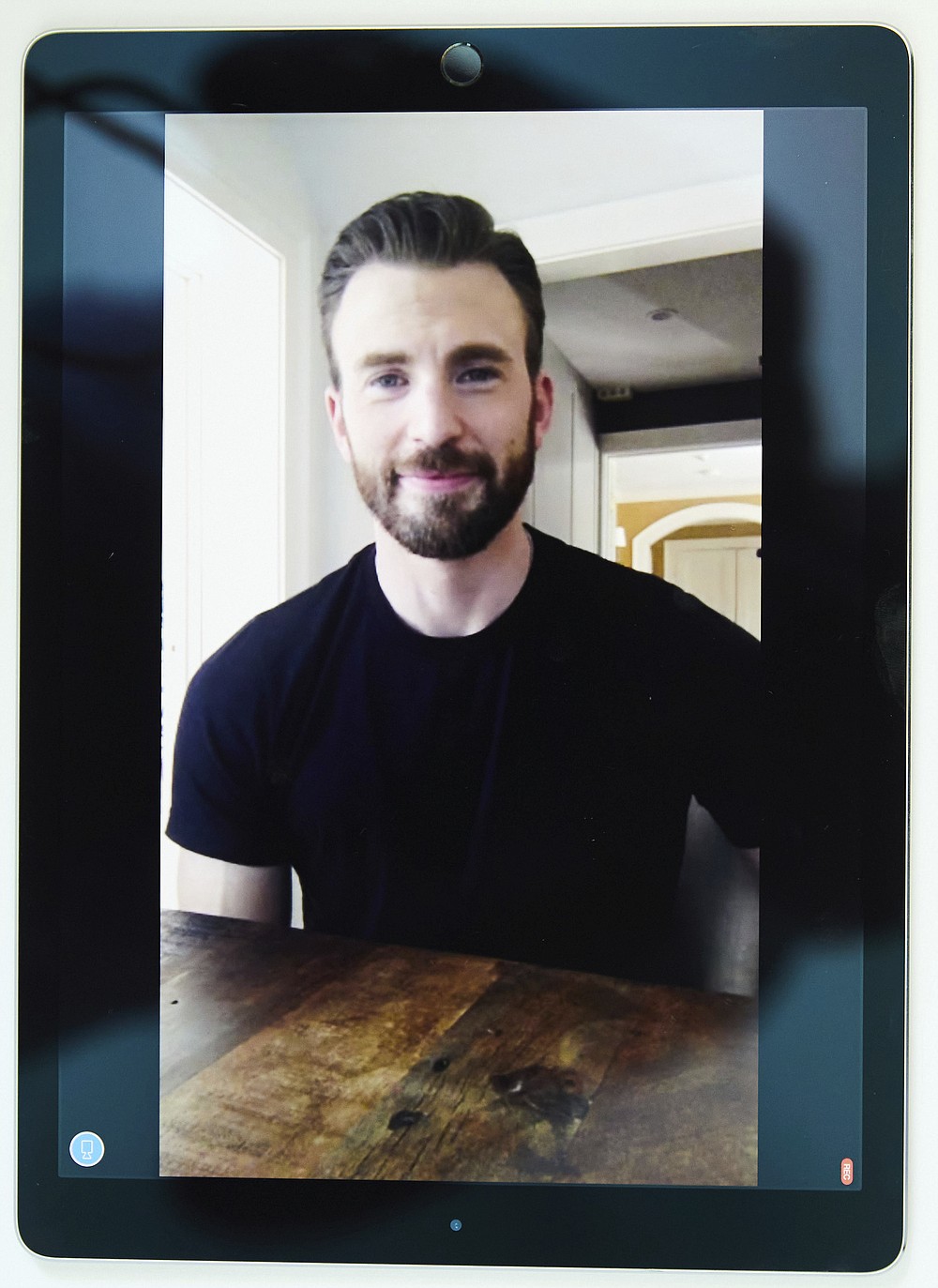 In this July 30, 2020 photo, Chris Evans, co-founder of the civic engagement video-based app "A Starting Point" with Mark Kassen, is photographed on a tablet during a remote portrait session with photographer in Los Angeles and subject in Boston, Mass. (Photo by Matt Sayles/Invision/AP)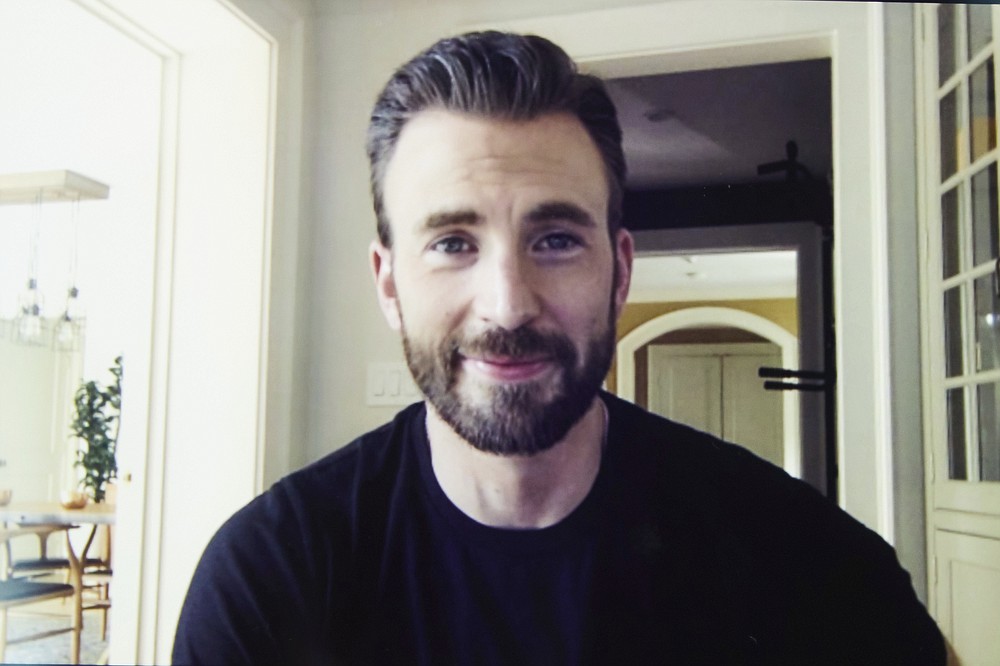 In this July 30, 2020 photo, Chris Evans, co-founder of the civic engagement video-based app "A Starting Point" with Mark Kassen, is photographed during a remote portrait session with photographer in Los Angeles and subject in Boston, Mass. (Photo by Matt Sayles/Invision/AP)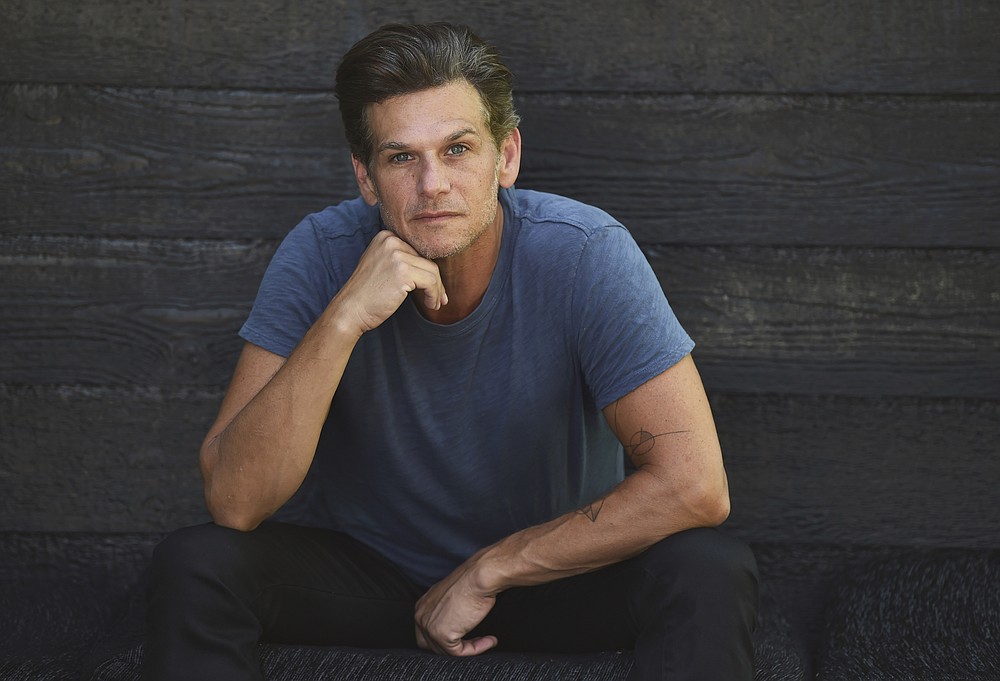 Actor/producer Mark Kassen, co-founder of the civic engagement video-based app "A Starting Point" with actor Chris Evans, poses for a portrait on Friday, July 31, 2020, in Los Angeles. (AP Photo/Chris Pizzello)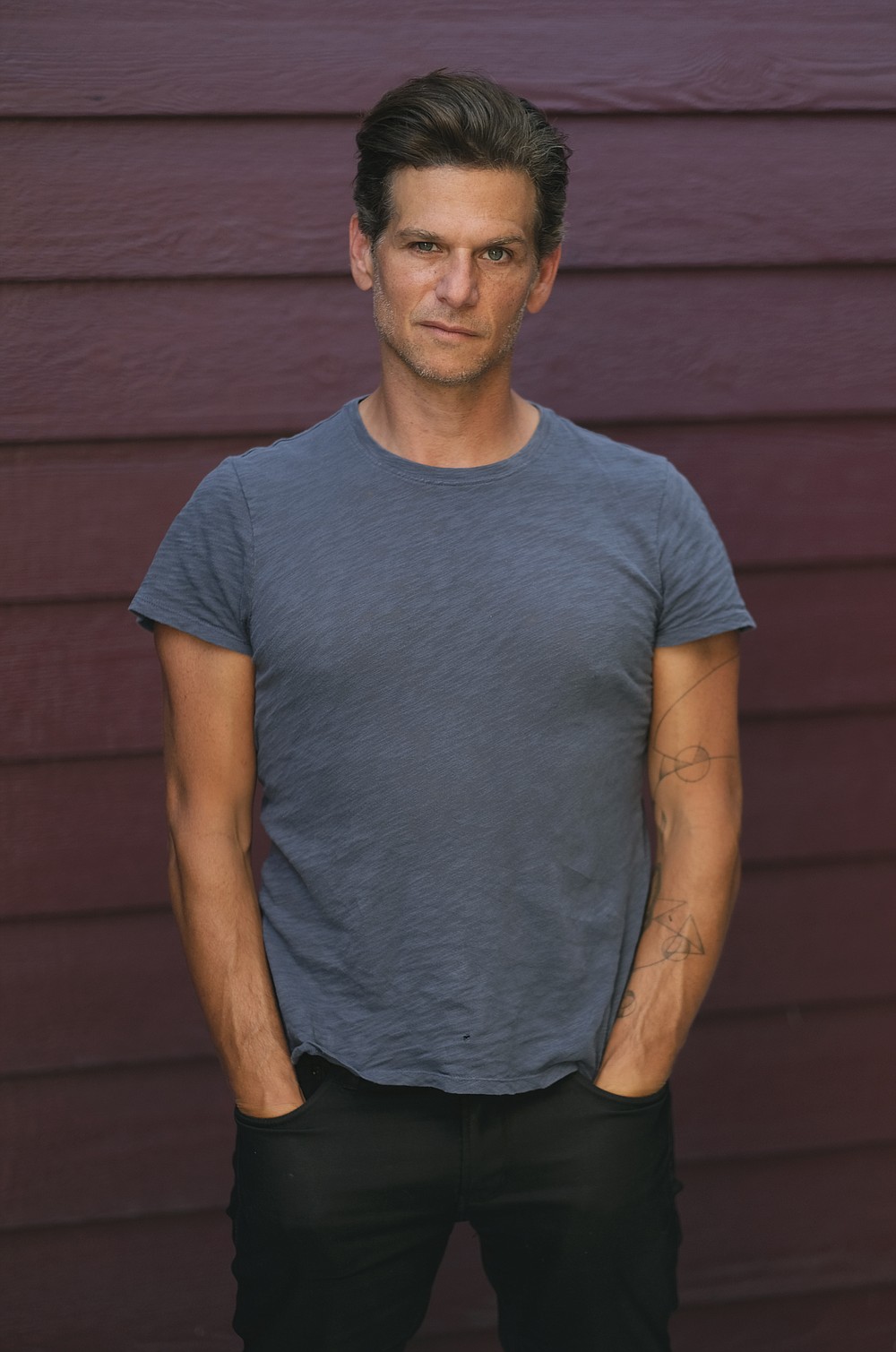 Actor/producer Mark Kassen, co-founder of the civic engagement video-based app "A Starting Point" with actor Chris Evans, poses for a portrait on Friday, July 31, 2020, in Los Angeles. (AP Photo/Chris Pizzello)
Sponsor Content
Comments