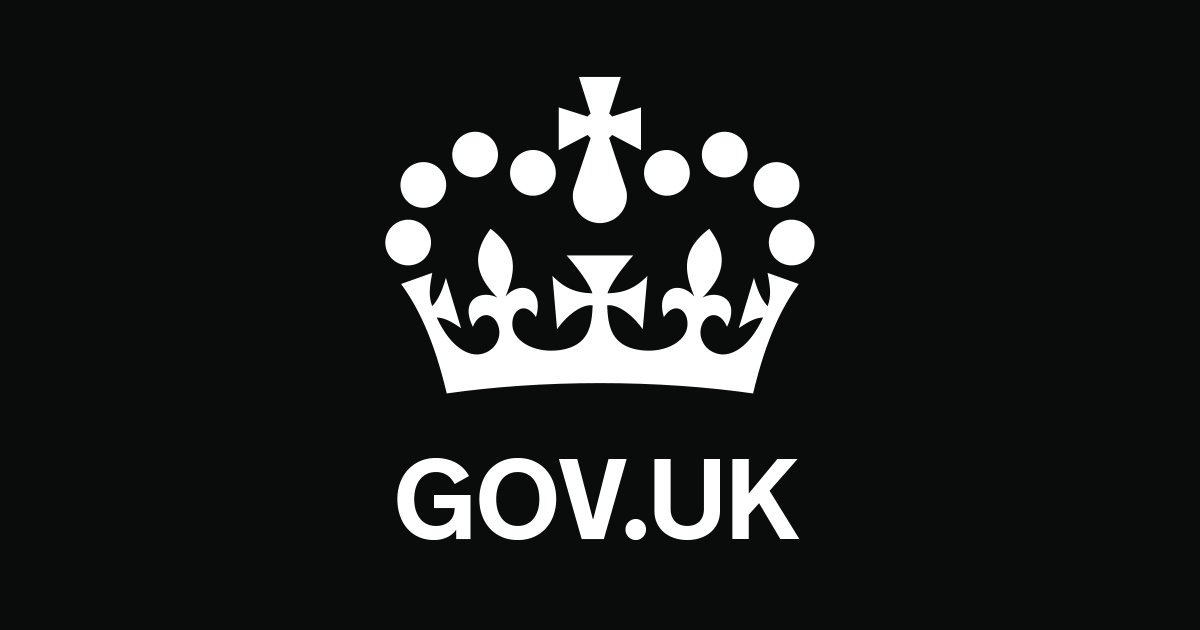 We use some essential cookies to make this website work.
We'd like to set additional cookies to understand how you use GOV.UK, remember your settings and improve government services.
We also use cookies set by other sites to help us deliver content from their services.
Wise (formerly TransferWise) is the cheaper, easier way to send money abroad. It helps people move money quickly and easily between bank accounts in different countries. Convert 60+ currencies with ridiculously low fees - on average 7x cheaper than a bank. No hidden fees, no markup on the exchange rate, ever.
Now you can get a free first transfer up to 500£ with your ESNcard. You can access this offer here.



How to access the offer?

1- Click here

2- Select "Register''

3- Enter your email address, create a password, and select your country of residence

4- Fill out the required personal information, and the free first transfer offer will be applied automatically.


Benefits of the Multi-Currency Account:

- Free to create online

- Hold 50+ currencies

- Get multiple local bank details in one account (including EU, UK, US)

- Convert currency at the real exchange rate, even on weekends

- Spend whilst travelling on the Wise debit card without high conversion fees



Wise International Transfers:

- $1.5 billion saved by customers every year

- Send money to over 60 target currencies

- Lower fees for larger transfers

- No hidden fees. No bad exchange rates. No surprises.

- Send your money with a bank transfer, or a debit or credit card
Source link