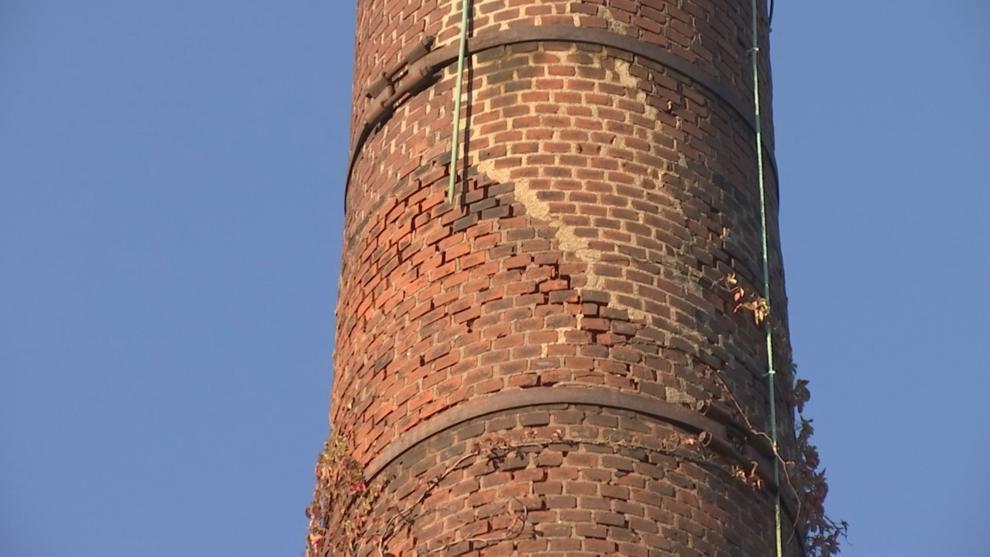 PADUCAH — Parts of a historic Paducah building have been demolished, but there are concerns about safely removing asbestos from the property.
The city wants to assure the public that the Katterjohn building is being dealt with in a secure and safe way.
The Katterjohn building stands between Jefferson and Broadway streets in Paducah.
The city demolished segments of the structure Tuesday under an emergency order.
Leaders said an engineer determined that the building was only "marginally safe," and that several parts of the property required demolition.
The Katterjohn is an older building, and City Manager Daron Jordan said the city is cleaning up the asbestos that exists in the structure in a safe manner.
The city said the issue was addressed before any demolition was done.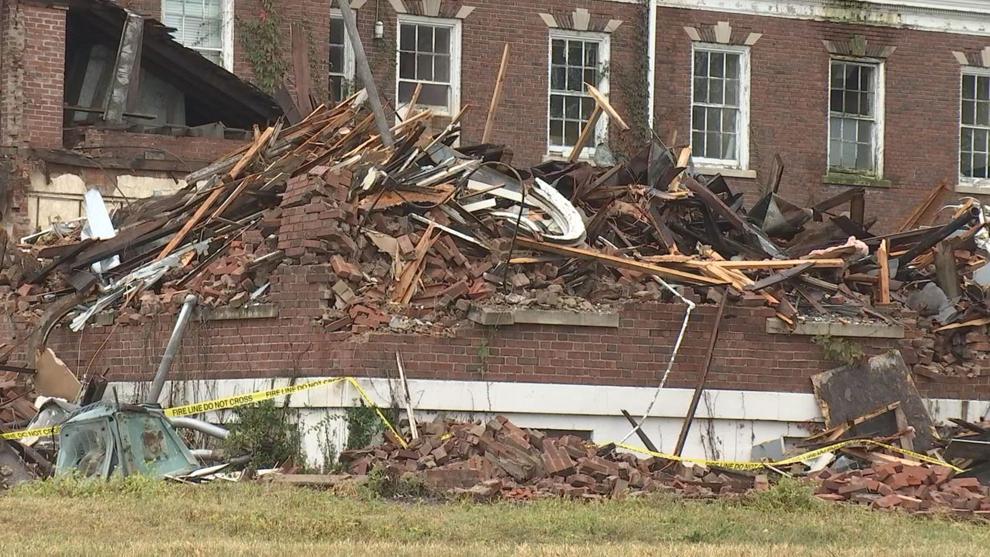 "After that was identified, before any efforts were made, we worked with EPA to come up with a plan to address that appropriately, and accordingly, that they sign off on it," said Jordan.
The engineer the city hired reported finding three parts of the building that were not safe.
That includes the single story section in the back, the brick smoke stack adjacent to a secondary structure in the back of the property and the front porch area, which is held up by scaffolding.
When it comes to generally assessing asbestos in buildings, management at A&K Construction said a review of the property is necessary, and that's what the city did.
"Call in a specialty contractor to come and survey the building to determine whether or not there is asbestos or other materials that are hazardous," President of A&K Construction Bill Boyd said.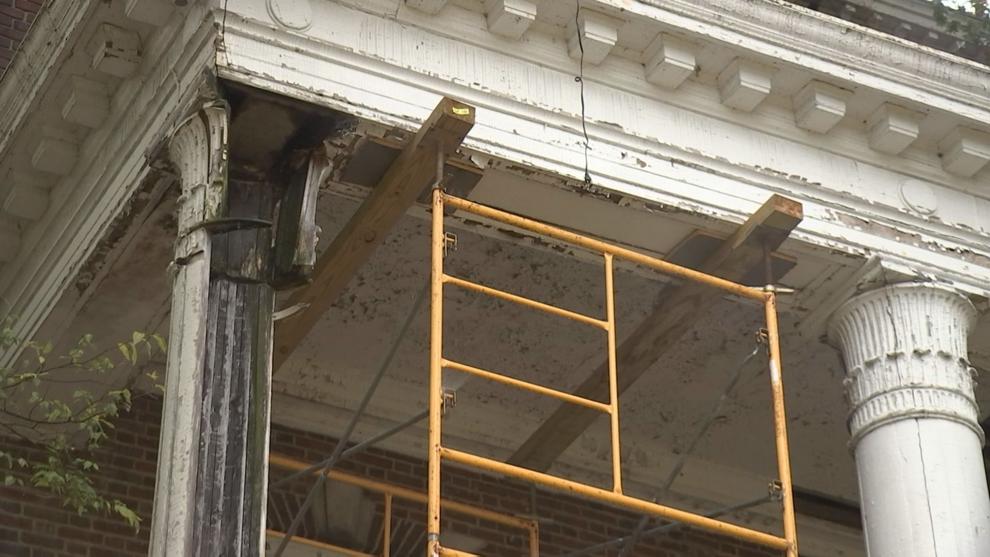 From there, the asbestos in the structure is evaluated even further.
"To be tested in a laboratory so they can determine what percentage of asbestos there may be or other hazardous materials, and they go about creating an abatement plan," said Boyd.
The building's owners received several citations for violations, including graffiti and high grass.
Also, there were multiple calls from neighbors saying people went into the buildings.
The city of Paducah said the building, which is privately owned, has been vacant for more than 20 years.
We reached out to the owner again Thursday. She did not respond to our request for comment. 
Support Lumiserver & Cynesys on Tipeee

Visit our sponsors
Wise (formerly TransferWise) is the cheaper, easier way to send money abroad. It helps people move money quickly and easily between bank accounts in different countries. Convert 60+ currencies with ridiculously low fees - on average 7x cheaper than a bank. No hidden fees, no markup on the exchange rate, ever.
Now you can get a free first transfer up to 500£ with your ESNcard. You can access this offer here.
Source link