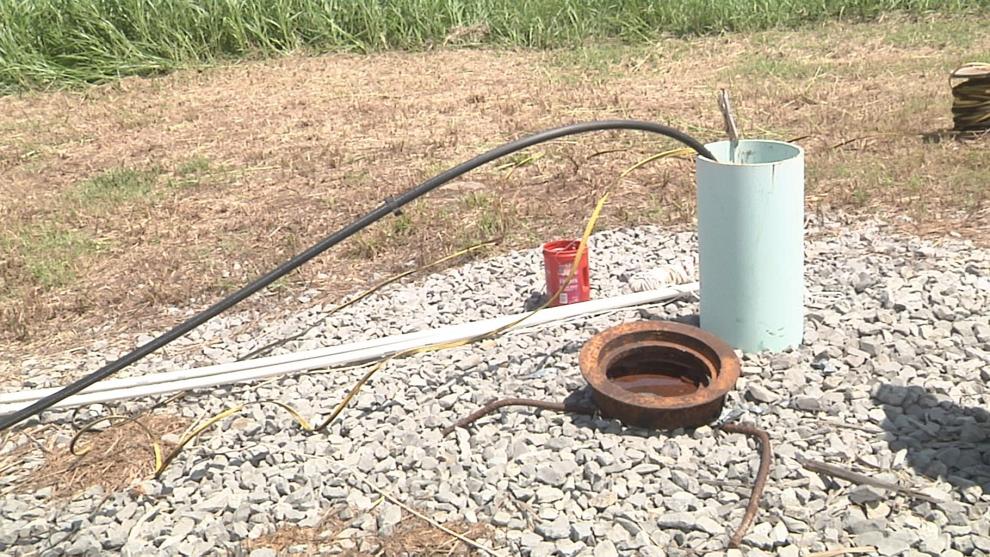 MARION, KY — Marion, Kentucky, is taking a harder look at one option for a long-term solution to its ongoing water crisis: the Lucile Mine.
However, if the city can use the mine, it wouldn't be a quick fix. 
It is an intermediate or potential long-term solution.
Friday, city leaders told Local 6 it's going to take a lot of testing and research before they figure that out.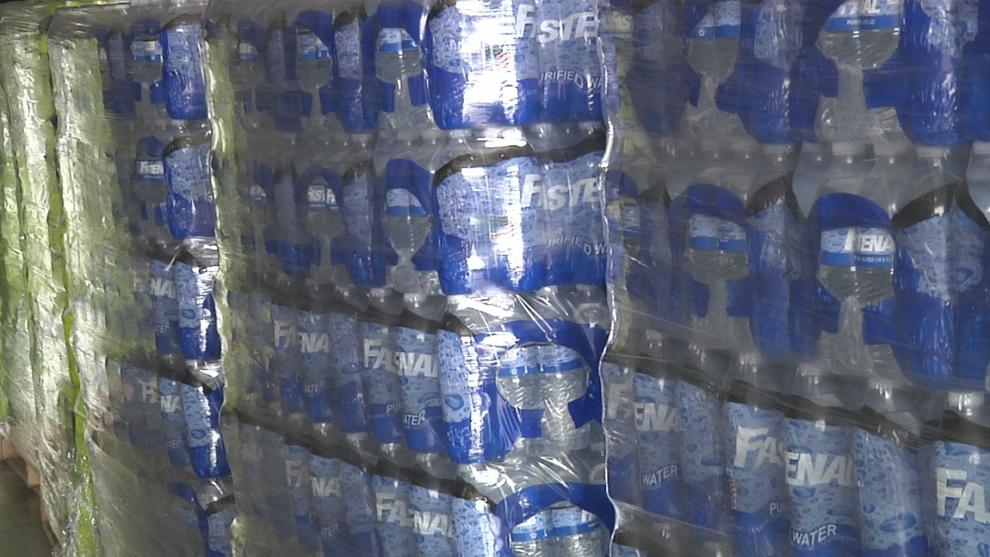 City Administrator Adam Ledford discussed using the mine as an option. 
"This is much more a long-term solution or an intermediate solution than it is as a short-term solution," Ledford said.
The city has used the mine as a water source from time to time dating back to the 1940s. It all comes down to the water quality that comes from the underground aquifer and that aquifer's ability to recharge. 
"The question now before us is: If the mine is emptied, will it recharge quick enough to supply what the city needs on a regular basis, either as a partial or full option?" said Ledford. "Or second, whether or not the chemistry of the water that comes from the aquifer is the type of water that can be treated."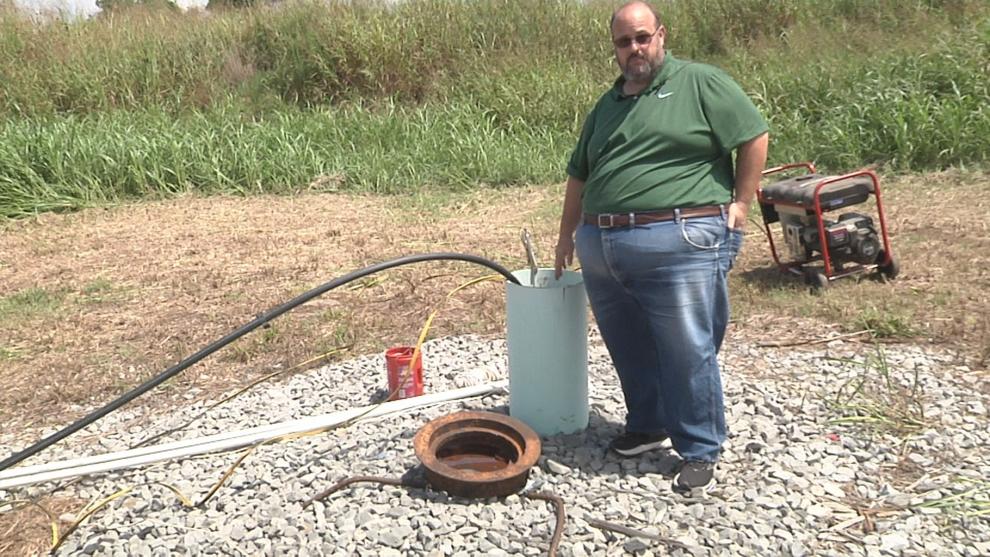 The water has to undergo a lot of testing, checking fluoride and other levels, as well as figuring out how quickly the aquifer can recharge. 
"It's not as simple as taking one sample and saying, 'Here, we have freshwater,'" he said. "That's not how it works. You take a sample, and then you can take a three-month sample, you take a six months sample."
To get it up and running would take at least a year. In the meantime, surveying continues at Lake George, an option that still holds promise. 
"We believe the basin could hold up to 54 million gallons of water, which we are talking about getting us to a three-month water supply between there and City Lake," said Ledford.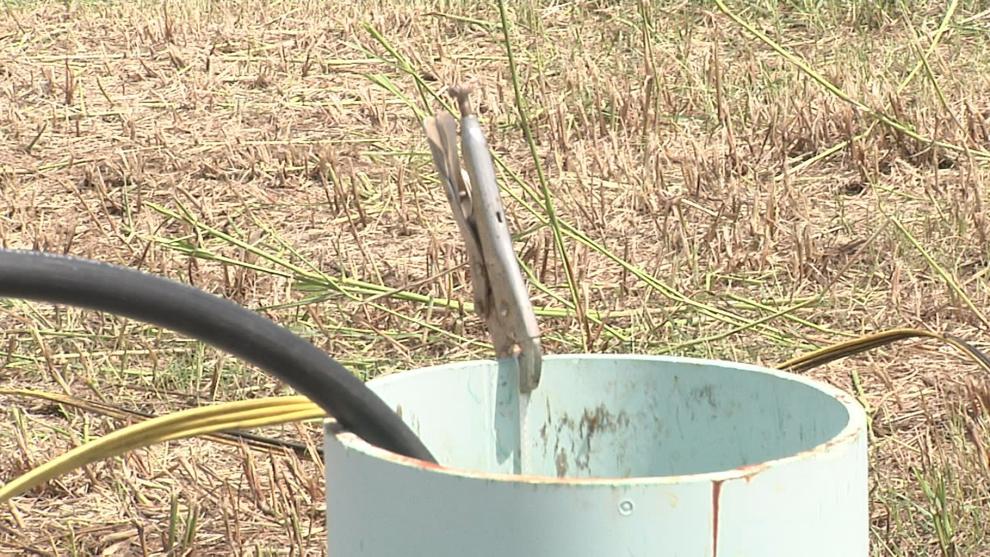 But that day is still a long way off, so water distribution continues. Danielle Duncan, who oversees the warehouse, looks forward to the day when all of this is a memory. 
"I hope it hurries," said Duncan. "It will be nice to just turn the faucet on and get water and not have to worry about it anymore."
The city said it is also looking at possibly lifting the boil water order that is currently in place, but for right now, that advisory is still in effect.