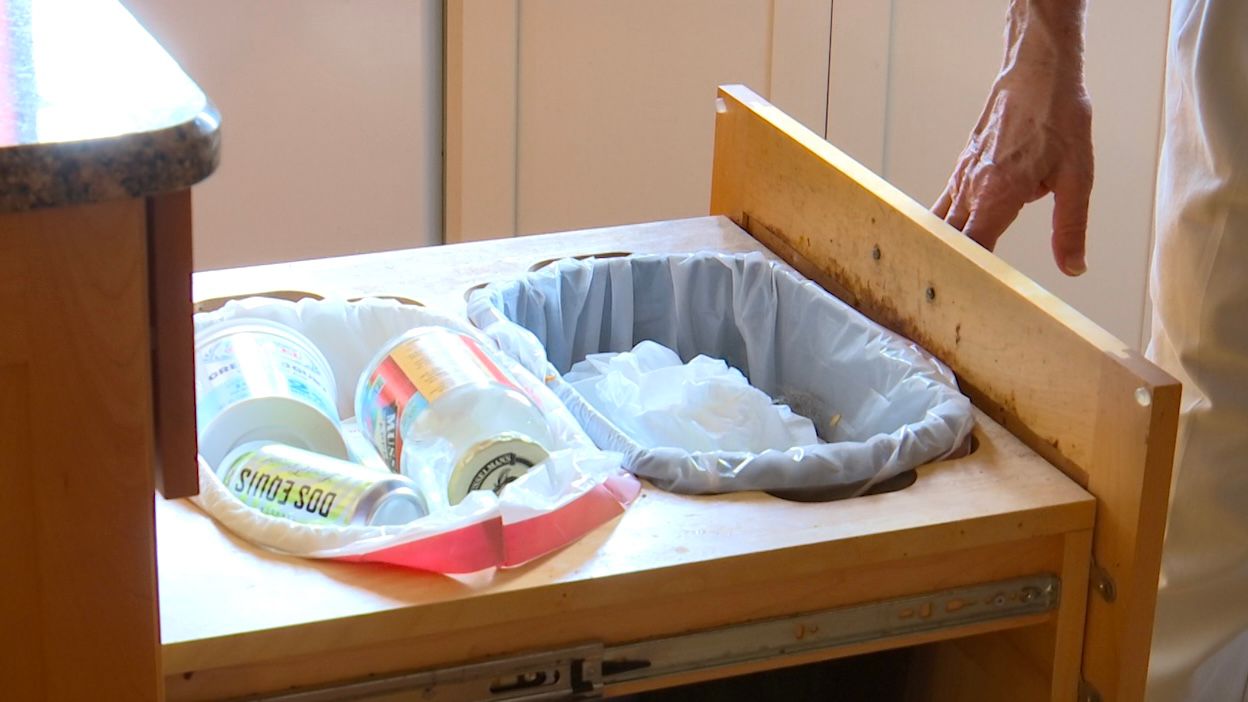 A measure backed by environmental advocates to reduce packaging waste and expand recycling efforts over the next decade is getting pushback from business organizations.
The New York bill would have companies cut their packaging by 50% in the next decade and have 90% of their packaging be made out of recycled materials within 12 years.
The measure applies to companies with yearly income of more than $1 million and would require packaging reductions of 10% within three years and 20% within five years.
State Senate Environmental Conservation Committee Chairman Peter Harckham has said the measure is meant to expand statewide recycling efforts and bolster local-level programs.
But there is a concurrent effort from business organizations, including local chambers of commerce in New York, but also larger interests like Braven International, Dupont, the American Chemistry Council and the Plastics Industry Association to oppose the measure.
The groups in a letter sent this month to state lawmakers outlined their concerns with the bill, including the potential effect it to could have on the economy, regulations for businesses and how it could potentially hinder existing recycling efforts by the companies.
"This overly broad prohibition disregards sound science and could potentially have major unintended socioeconomic, environmental, and public health consequences by arbitrarily eliminating packaging best suited for, among other uses, food preservation, medical supply and device protection and hazardous materials containers," the groups wrote.
But supporters are hopeful the measure can significantly reduce waste in New York and create a benefit for taxpayers along the way.
"Right now, municipalities and taxpayers are footing practically all of the enormous costs of product packaging pollution and recycling, and that's neither fair nor viable in the long run," Harckham said.
Support Lumiserver & Cynesys on Tipeee

Visit our sponsors
Wise (formerly TransferWise) is the cheaper, easier way to send money abroad. It helps people move money quickly and easily between bank accounts in different countries. Convert 60+ currencies with ridiculously low fees - on average 7x cheaper than a bank. No hidden fees, no markup on the exchange rate, ever.
Now you can get a free first transfer up to 500£ with your ESNcard. You can access this offer here.
Source link