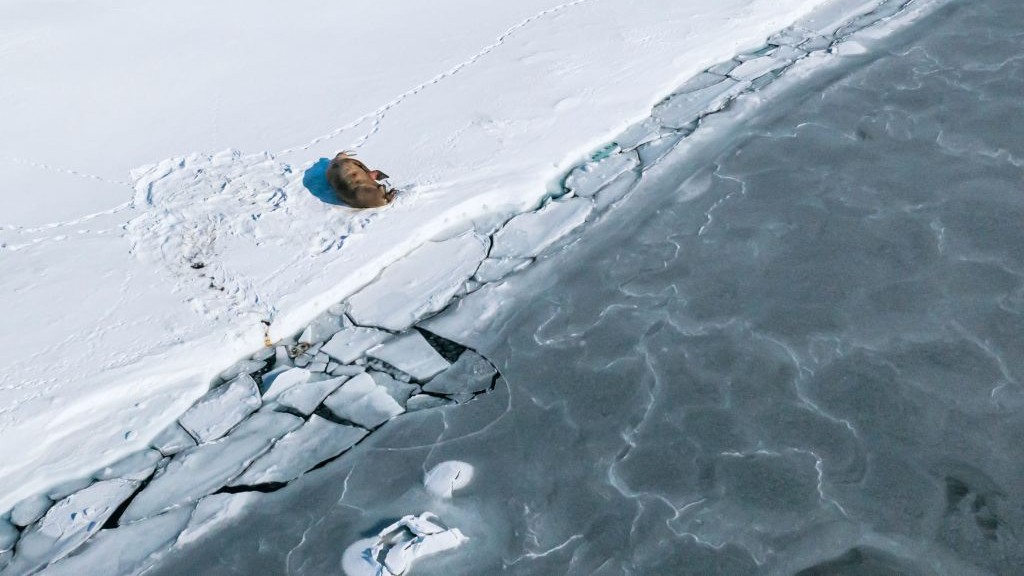 A group of international scientists is headed to the Norwegian Arctic this week to do the first onsite walrus count as part of the Walrus from Space project. 
"What's really great about this project is that if we're going to conserve walrus, we have to know where they are," Brandon Laforest, lead specialist, Arctic conservation at the the World Wildlife Fund-Canada (WWF), said in a phone interview.
"We have to track them in real time especially as they're undergoing these big habit changes that we're expecting them to go through in the next decades. By cataloging where they are, we'll know which areas to prioritize for protection."
The Walrus from Space project, launched in 2021 by the British Antarctic Survey (BAS) and the World Wildlife Fund (WWF), invites people to search for, and count, walrus on satellite imagery.
"The project is important because walrus live in the far-flung regions of planet, it's very expensive to get up there and weather wreaks havoc on the best laid plans when it comes to fieldwork," Laforest said.
"But by taking this super passive and non-invasive approach, and also one that we can tap into any year, we're actually able to monitor them in semi-real time."
More than half a million images viewed
In a news release this week, the BAS said that to date, over half a million Arctic images have been viewed by more than 11,000 members of the public.
Scientists from the BAS, the WWF-UK and the Norwegian Polar Institute will now spend eight days in Svalbard travelling by boat to different haul-out areas so the walrus can be counted visually and by drones.
The researchers will then compare the numbers gathered on site, with what was reported from the satellite images.
"It's tremendously exciting to be travelling to see the walrus in their natural habitat. Assessing walrus populations across their whole distribution range by boats or plane is very difficult as they live in extremely remote areas," Hannah Cubaynes, Wildlife from Space research associate at British Antarctic Survey, said in a news release.
"Satellite images can solve this problem as they can survey huge tracts of coastline to assess where walrus are and help us count the ones that we find.  If the data we collect from fieldwork matches the data collected from satellite, then we'll know this is a very effective way forward to benefit walrus conservation efforts."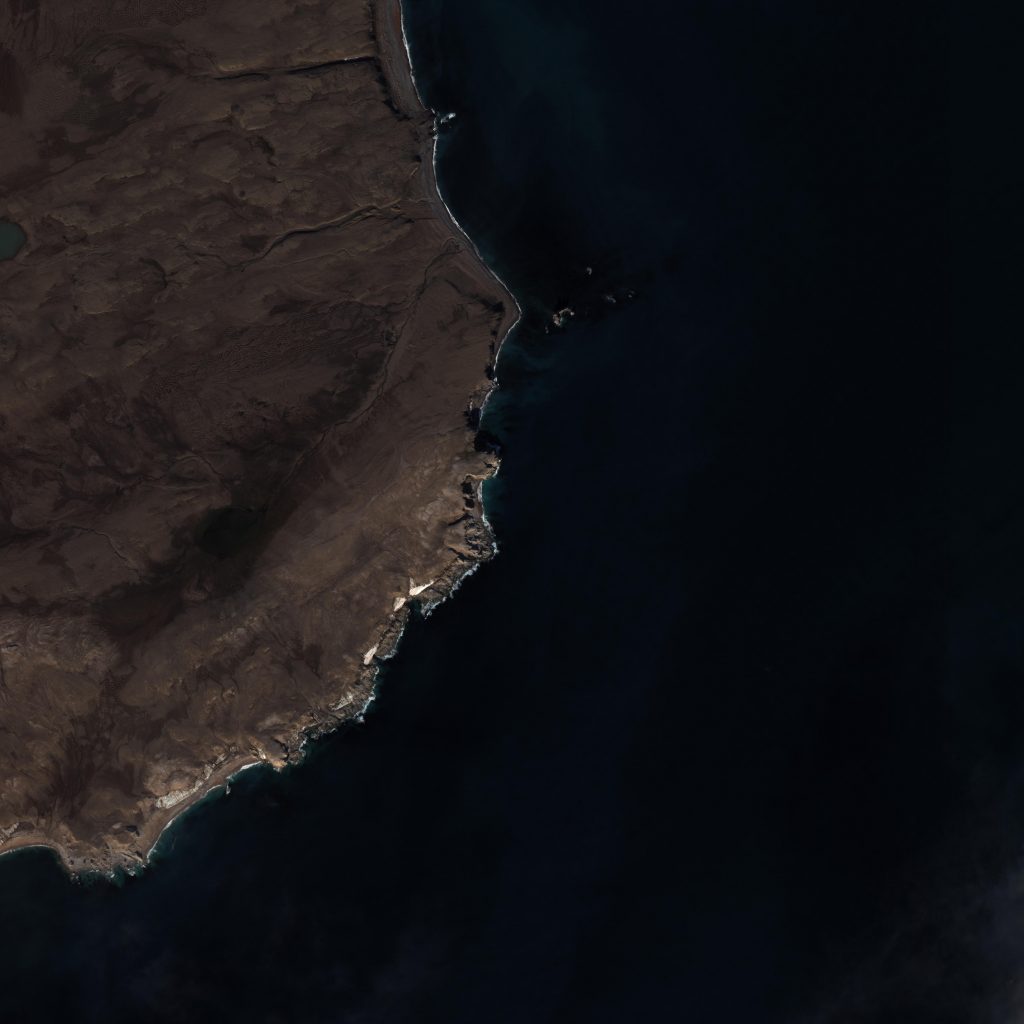 Walrus use the sea ice to rest, to give birth to their calves and as a platform to access food.
"Walrus depend on the sea ice in order to access the food they prefer," Laforest said. "The dive down into the ocean and use their really thick whiskers to stir up food at the bottom like starfish and molluscs and sea cucumber."
But as the sea ice shrinks because of climate change, walrus habitat is being changed at they same time they're being exposed to new disturbances like increased shipping traffic as the ice recedes.
"It's a dual [stress] from the climate change perspective," Laforest said. "It's altering their habitat and it's also increasing the exploitation of the northern environment by ships going through the Arctic that can have an impact on the walrus."
'Small actions added up lead to a really big impact'
The goal of the project is to have more than 500,000 people participate over five years.
"I think a lot of us are sitting at home, especially in the last few years feeling a bit anxious about the climate crisis and wondering what we can do," Laforest said.
"Being able to actually contribute to a project like this, that is actively trying to catalog where walrus are, look for their protection, and find new ways to study them to safeguard their future. It gives people a tangible thing they can do to contribute.
"Small actions added up lead to a really big impact and our goal is that it motivates people to continue to pitch in no matter how big no matter how small, in order to do whatever they'd like to do for contributing to a better climate."
Information on how to participate in the Walrus from Space project is available here.
Related stories from around the North: 
Canada: Nunavut mine expansion won't harm narwhals or seals, company says, CBC News
Finland: Saimaa ringed seal nest count begins in Finland, Yle News
Greenland: Physiological responses in narwhal disrupted by seismic surveys, says study, Eye on the Arctic
Russia: Walruses attack, sink small navy craft in Arctic Russia, The Independent Barents Observer
United States: Trump policy improperly denied protection to walruses, U.S. court rules, Thomson Reuters
Wise (formerly TransferWise) is the cheaper, easier way to send money abroad. It helps people move money quickly and easily between bank accounts in different countries. Convert 60+ currencies with ridiculously low fees - on average 7x cheaper than a bank. No hidden fees, no markup on the exchange rate, ever.
Now you can get a free first transfer up to 500£ with your ESNcard. You can access this offer here.



How to access the offer?

1- Click here

2- Select "Register''

3- Enter your email address, create a password, and select your country of residence

4- Fill out the required personal information, and the free first transfer offer will be applied automatically.


Benefits of the Multi-Currency Account:

- Free to create online

- Hold 50+ currencies

- Get multiple local bank details in one account (including EU, UK, US)

- Convert currency at the real exchange rate, even on weekends

- Spend whilst travelling on the Wise debit card without high conversion fees



Wise International Transfers:

- $1.5 billion saved by customers every year

- Send money to over 60 target currencies

- Lower fees for larger transfers

- No hidden fees. No bad exchange rates. No surprises.

- Send your money with a bank transfer, or a debit or credit card
Source link